Commercial RENOVATIONS
Our mission is to create your vision
The MSL Projects & Design Inc. team specializes in reinventing your commercial space. We are experienced with tenant improvements for businesses - all we need is a blueprint! We can also consult with you to design or modify your space. If you can envision it, we can build it.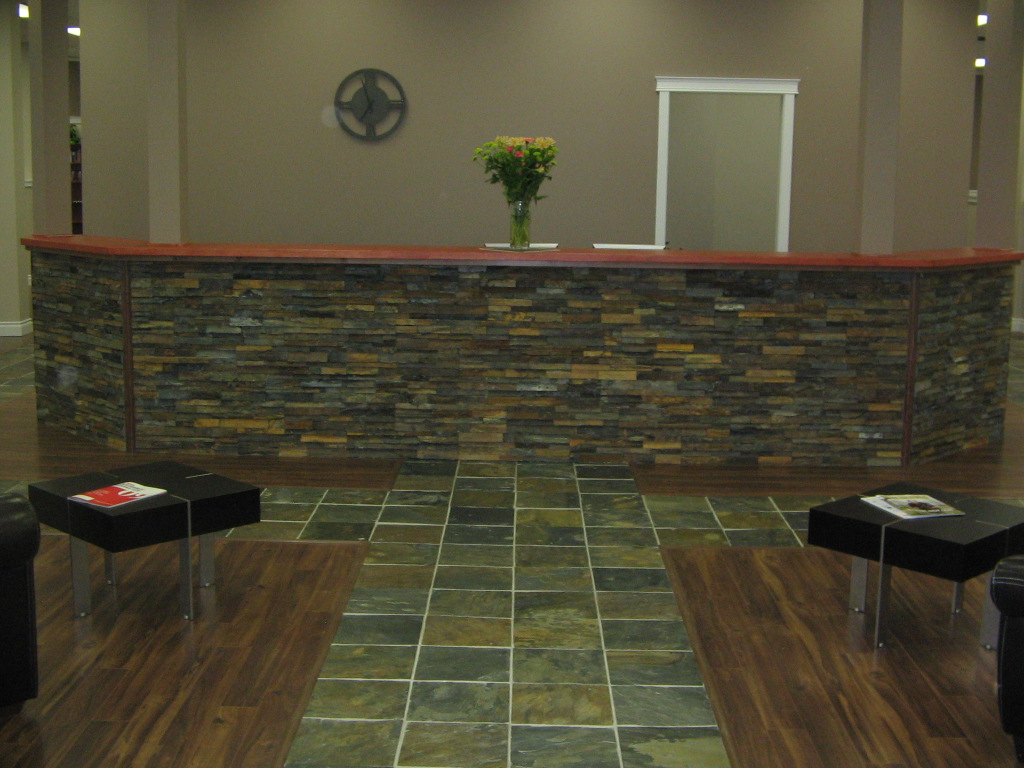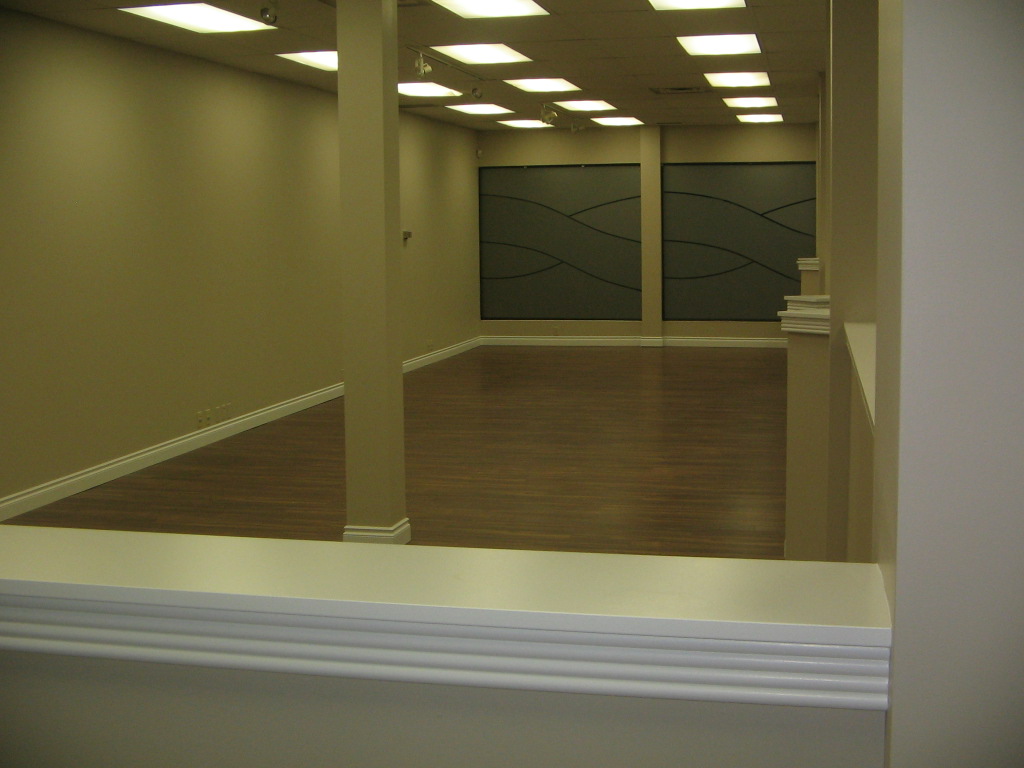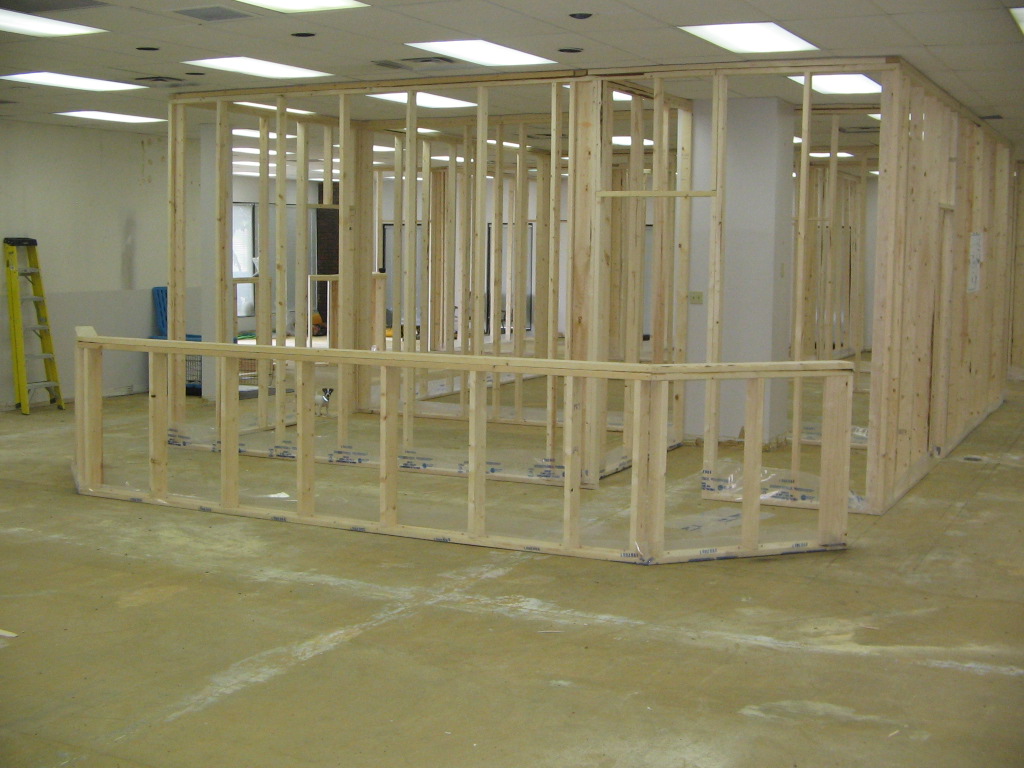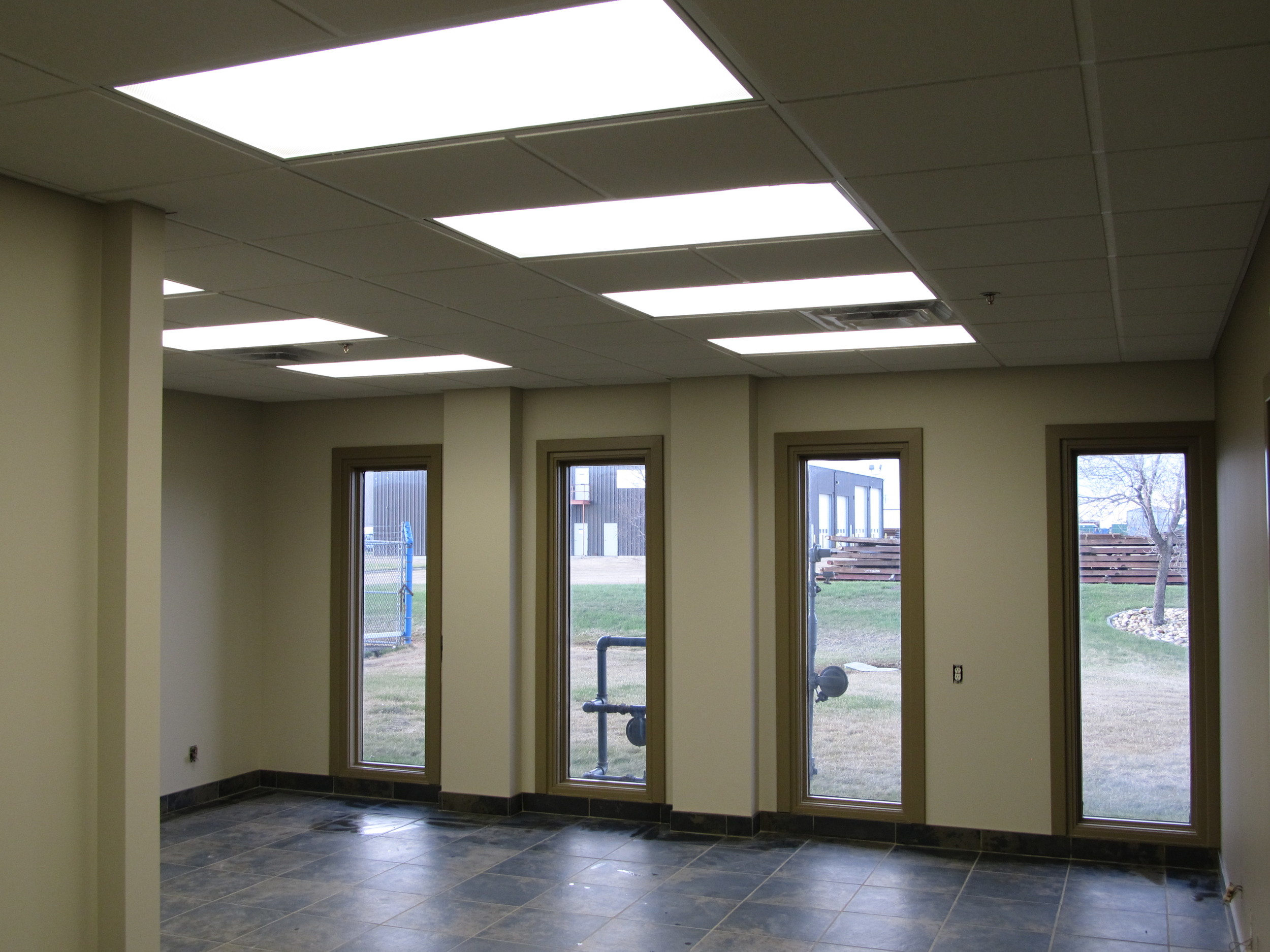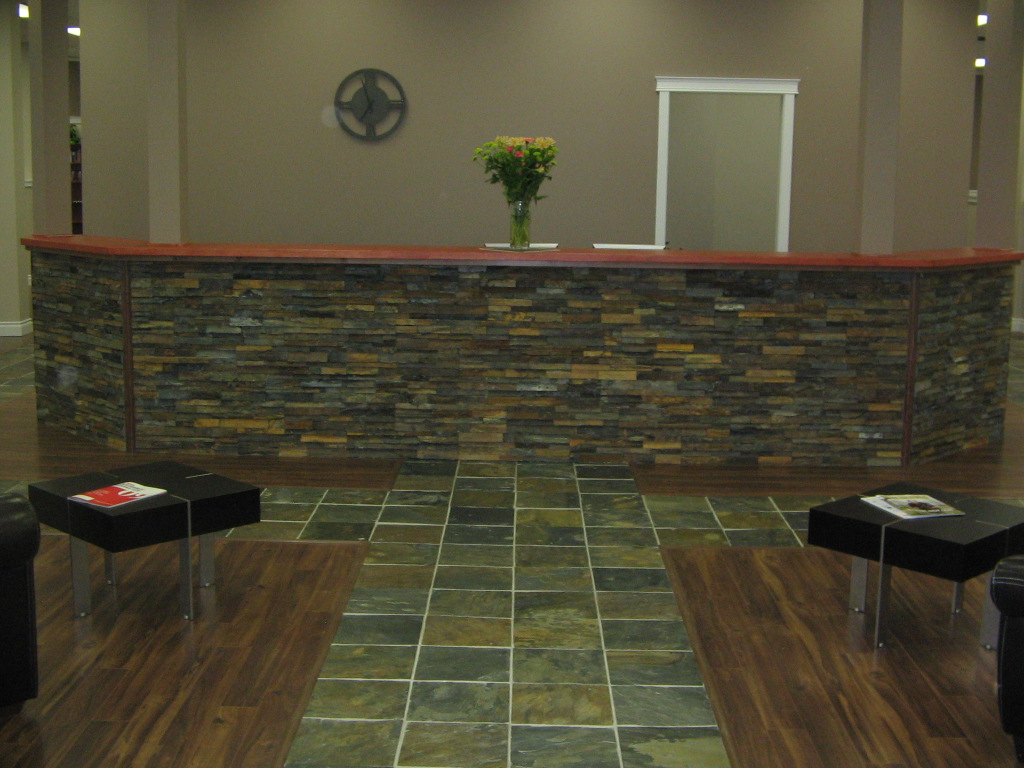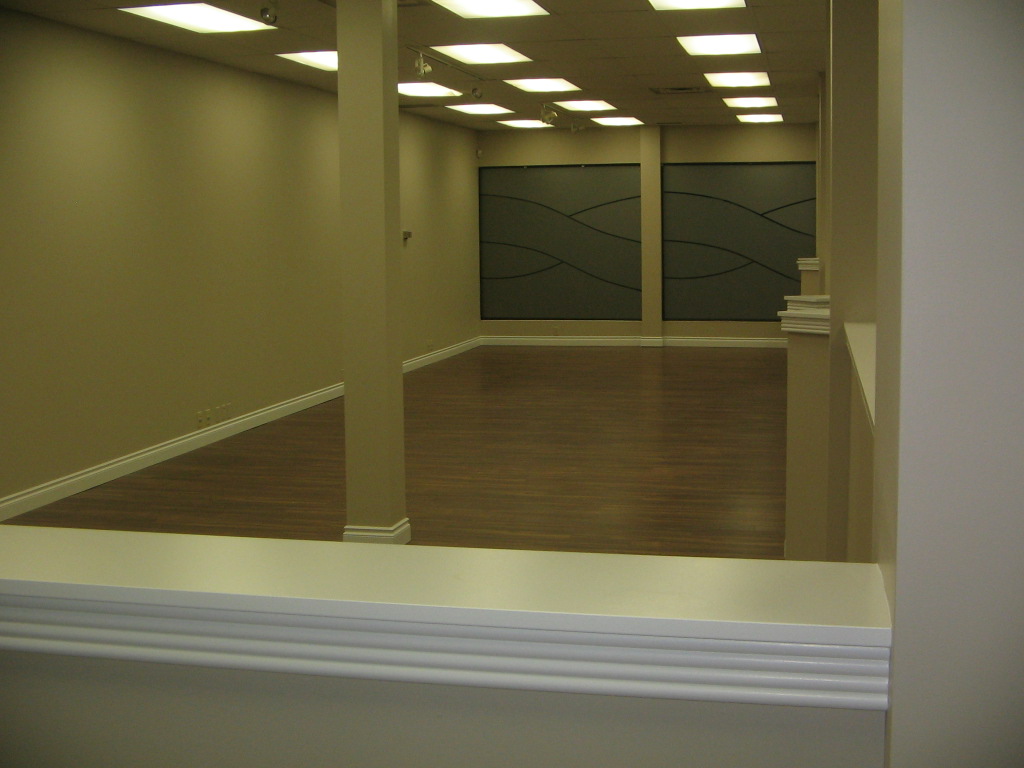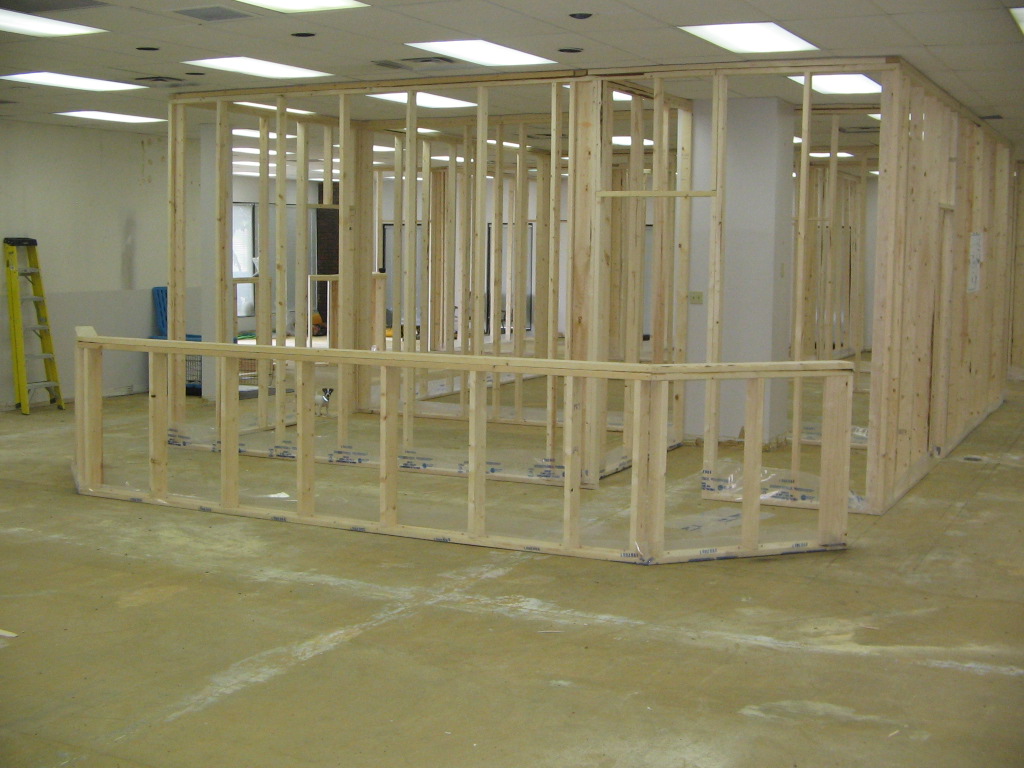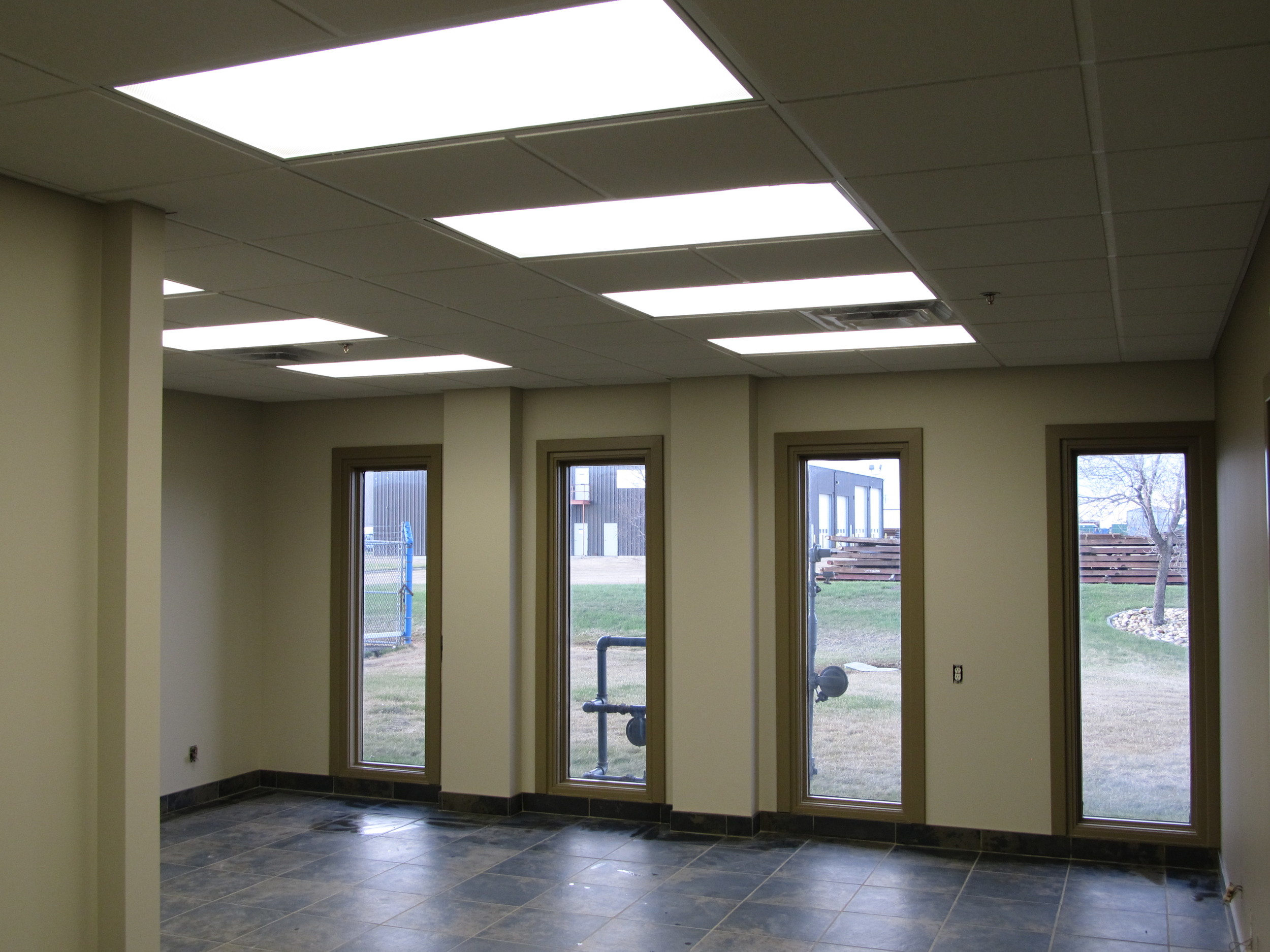 What our clients are saying:
Frequently asked Questions
How long have you been in the commercial RENOVATION business?
We have been locally owned and operated in Leduc, AB since 2003, providing local businesses with the best service, quality and prices that Leduc, Edmonton and the surrounding area has to offer ever since!
Do you have experience in the type and size of my project?
Yes! We have developed spaces from 100 square feet to 5000 square feet - there is no job too big or too small for the MSL team! With all the right connections made throughout the years, we are able to handle anything your business requires.
What are the steps in the design process?
Identifying a need or problem is the crucial first step, then we would brainstorm solutions together. Once those have been established, it will be in our hands to develop a project that solves your need, and fits within your budget and timeframe. The concept will be presented to you in 3D form along with a quote. Any revisions can be discussed at that time to ensure your complete satisfaction.
How will you help me envision my project before an agreement has been made?
Using a 3D rendering program you will be able to virtually walk through your project before any work begins. We will work one-on-one with you to make your vision a reality. This is all included in the free, no-obligation quote!
What kind of flooring do you suggest for high traffic areas?
Tile is classed by its hardness on a 1-5 scale, with 5 being the most durable. Do you prefer the look of wood but need the durability of tile? There are great options now available for tile that looks like wood - just ask us for samples!
Concrete doesn't have to look like a sidewalk. Some options include etched, stamped, tinted, or acid-stained. Once sealed it will resemble a rich granite look.
Natural stone is a great option if your budget allows! The costs can be quite high but the end result is extraordinary! We recommend stronger stones such as sandstone, limestone or granite.
Laminate is one of the most budget-friendly options and comes in many styles to suit your taste. Laminate flooring uses a photographic image applied to a laminated wood base to replicate wood, stone, tile, and many other types of flooring.
How disruptive will the construction be?
We will do our best to avoid disruption as much as possible; however, there will be an increased level of noise, dust, and extra bodies around during construction. We are also willing to work after hours if it is required so that your daily business is not compromised.
Will you keep the rest of my house clean during construction?
Cleanliness is the key to a safe and productive project. All tools and materials are transported to site with our enclosed trailers complete with everything we need. The construction area will be sealed off in the most practical way possible to keep dust contained. Foam plastic matting will be laid down to protect your flooring from any damage. The site will also be left clean and tidy after each work day.
How will you handle any changes made during construction?
Any changes after the initial agreement will be documented on a "Change Order" form and signed by MSL Projects & Design Inc. and yourself. We understand that some afterthoughts may come up and we will do our best to accommodate them. You can expect exceptional communication throughout the process between yourself and our team!
What type of insurance do you carry?
We carry $5,000,000 residential and commercial insurance liability, so there is no worry to you while we are working in and around your business. All of our staff and projects are covered under our WCB account, which is in great standing.
Can you provide references?
Absolutely! Once an agreement has been decided, references can be provided from previous clients and distributors. Our clients love becoming part of the MSL family! You can also visit the testimonials page to see what past clients are saying.
Do you offer any warranties?
We offer a one-year warranty on all work once the project has been completed to your satisfaction.
Do you do everything in-house?
Yes! You can be confident in our team of journeymen and apprentice carpenters to show up on time with all of the essential tools and equipment we need to complete your project. Everything, from design to permits to paint, by the MSL team!
What would the payment schedule be?
After an agreement has been finalized about design, materials and price, a 30% deposit is required for booking and buying materials to get the project started. Another payment of 30% will be required when we reach the halfway mark. The final 40% of the payment is made after you are happy with the final project, and all permits are closed and passed.