Decks
BEAUTIFUL OUTDOOR SPACES
This is your outdoor spot, and we will build you a deck that suits your style and preference. At MSL Projects & Design Inc. we understand that planning plays an important part in the successful creation of your deck. We will work with you to turn the vision you have for your outdoor space into reality!
DECK DESIGN
Wondering what you'll need for stairs with your new deck? Try this handy Stair Calculator out.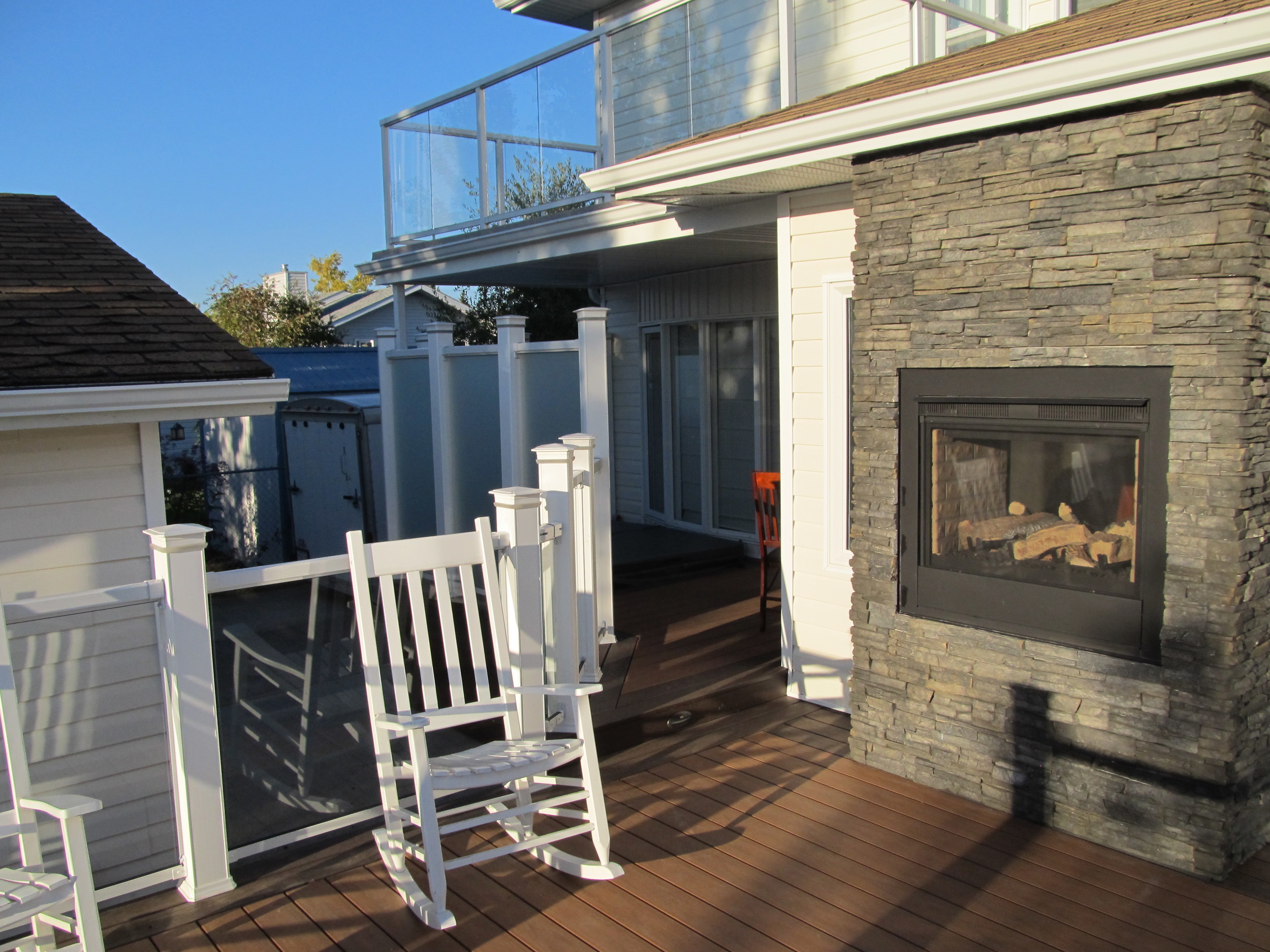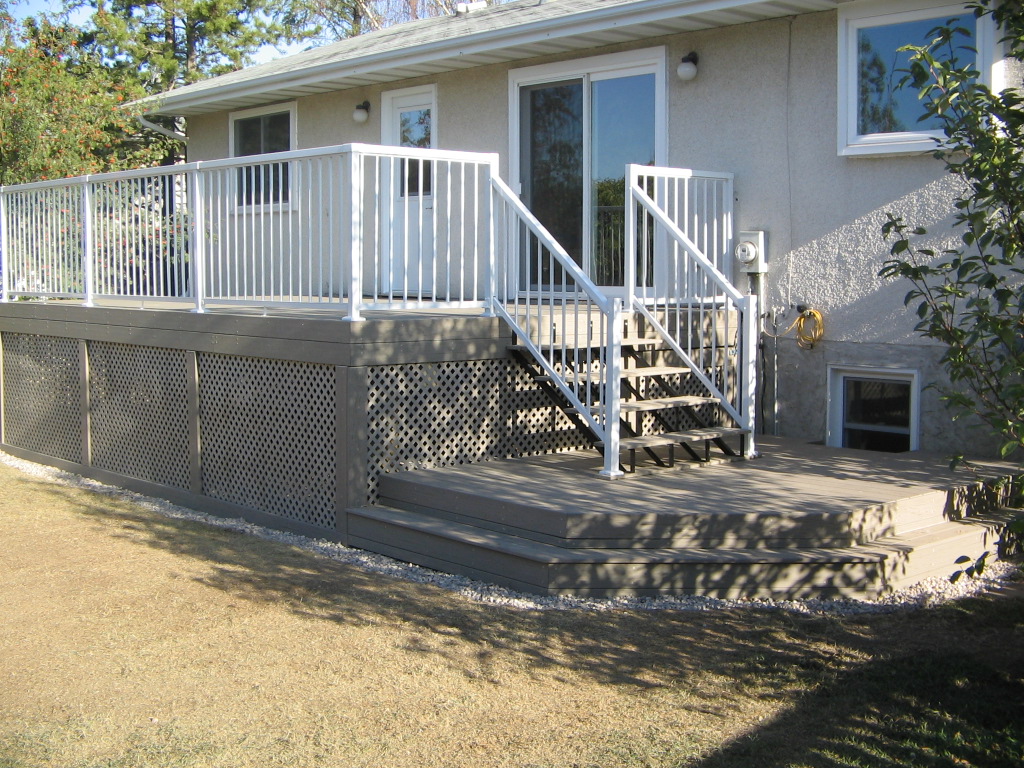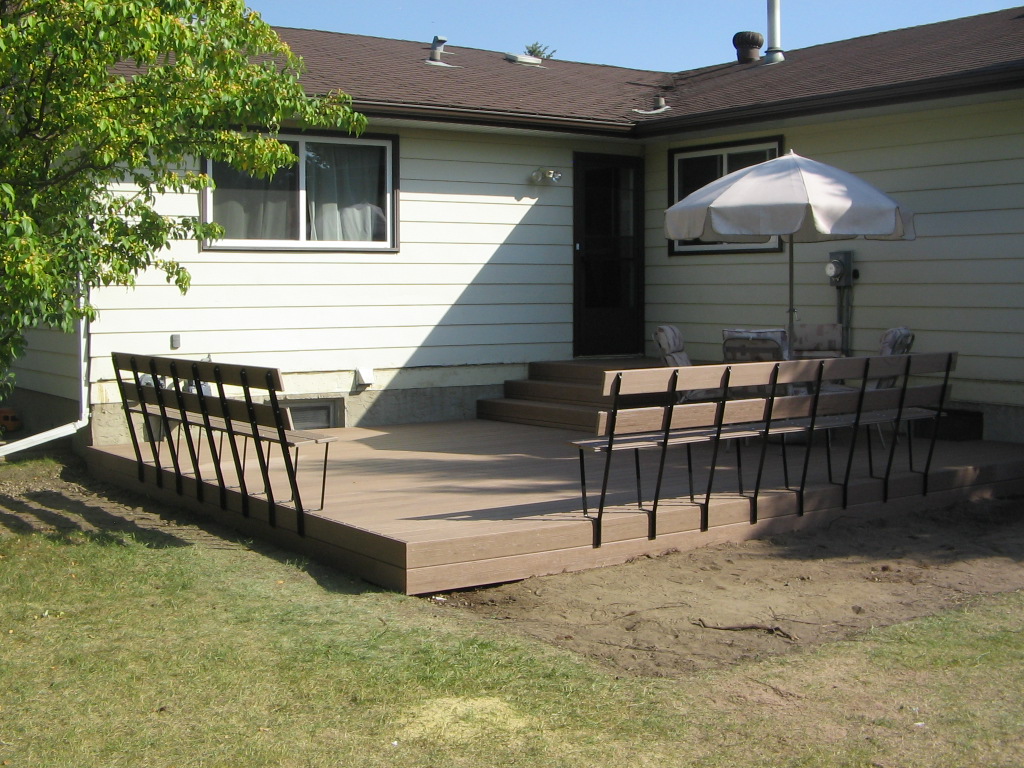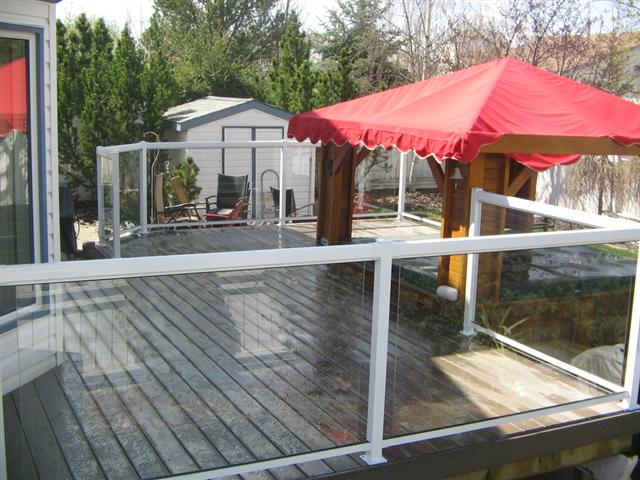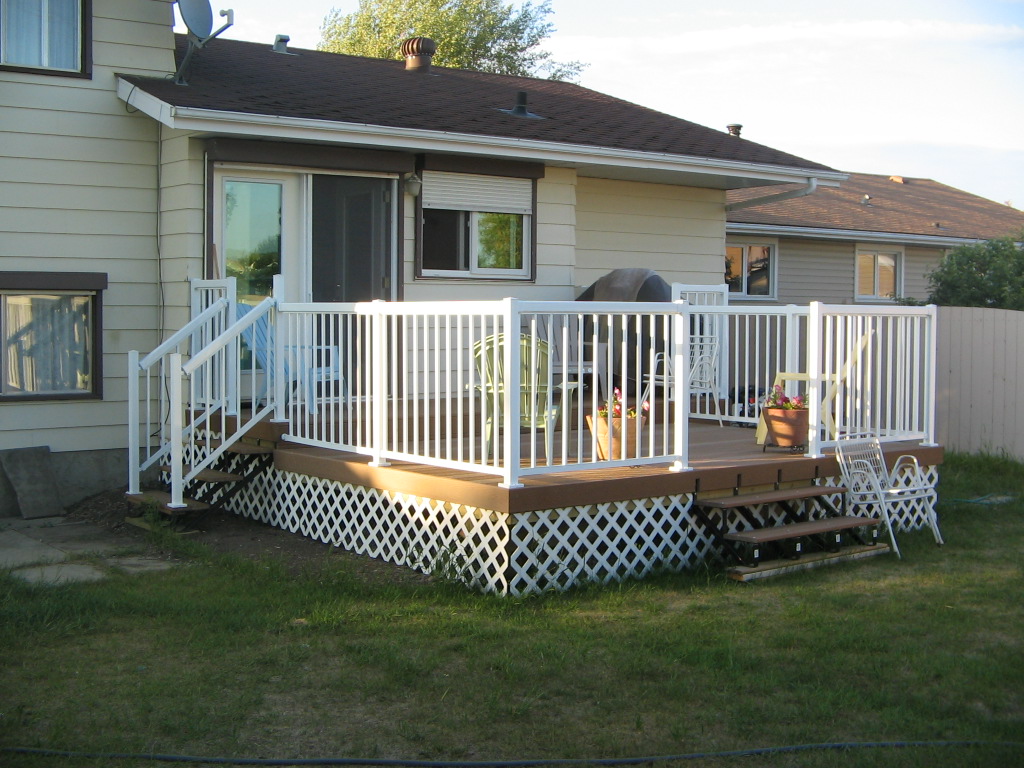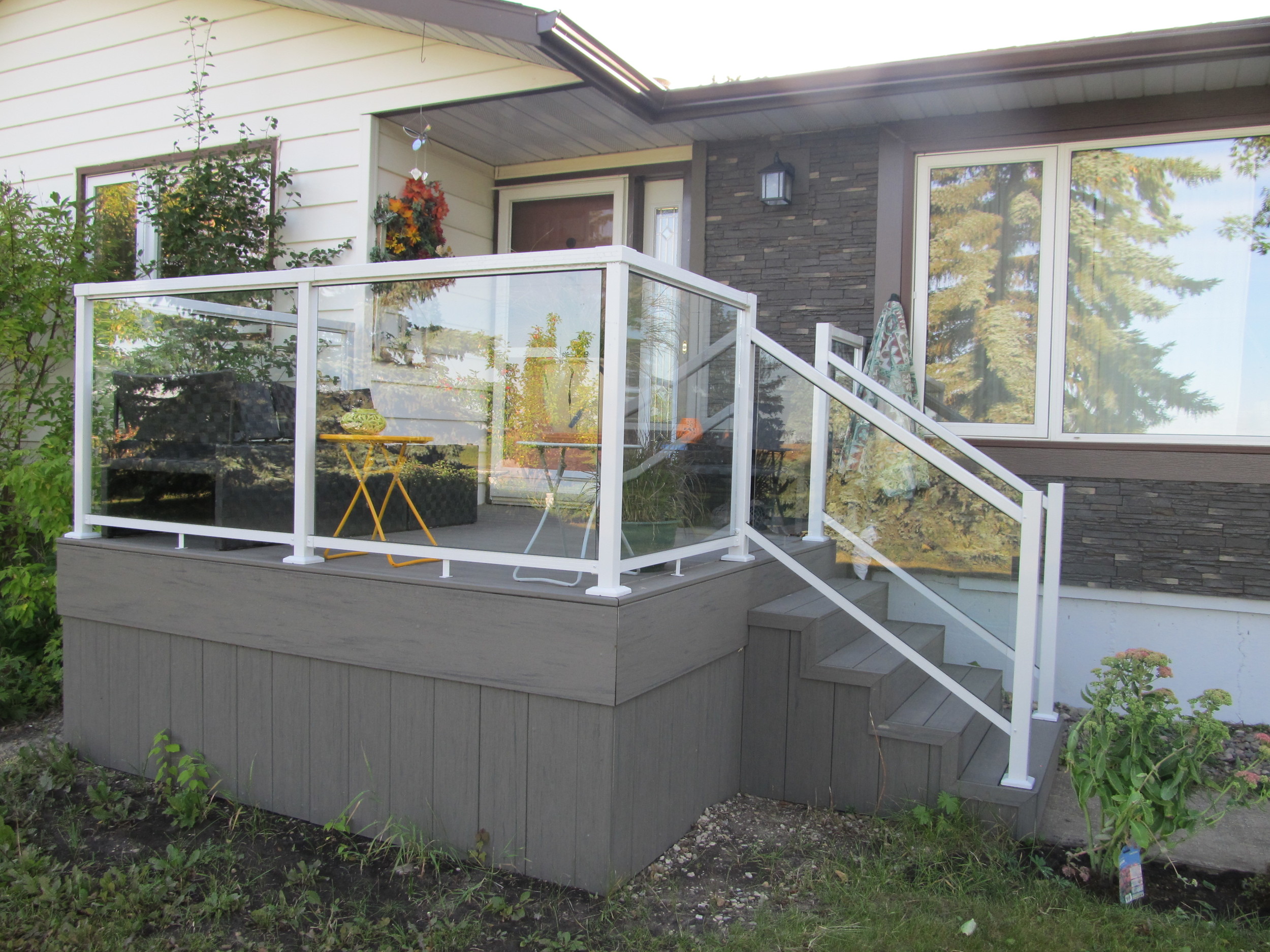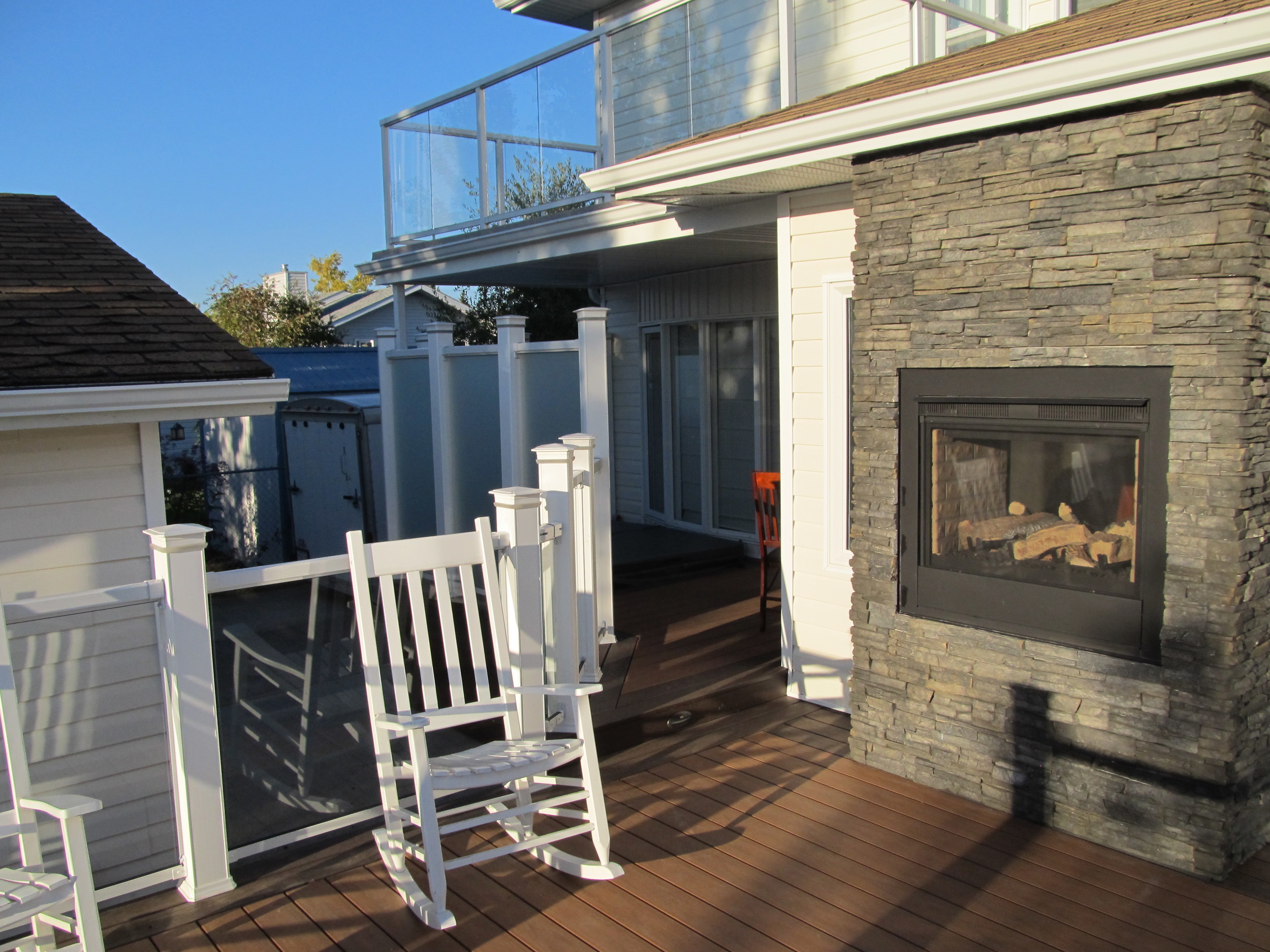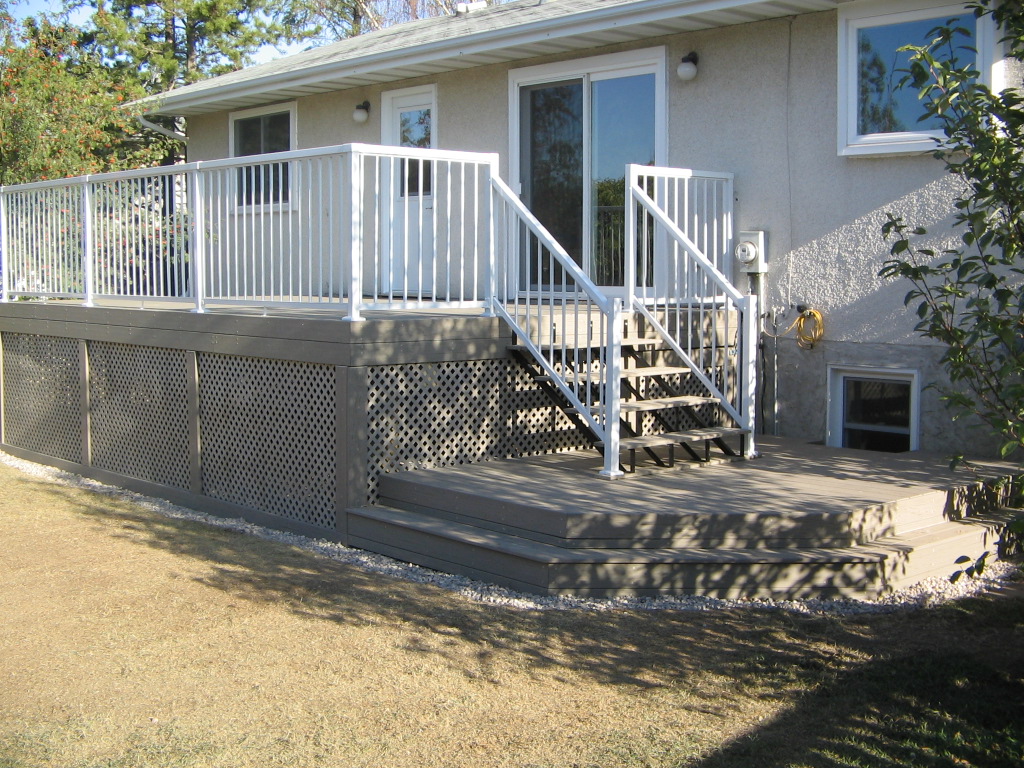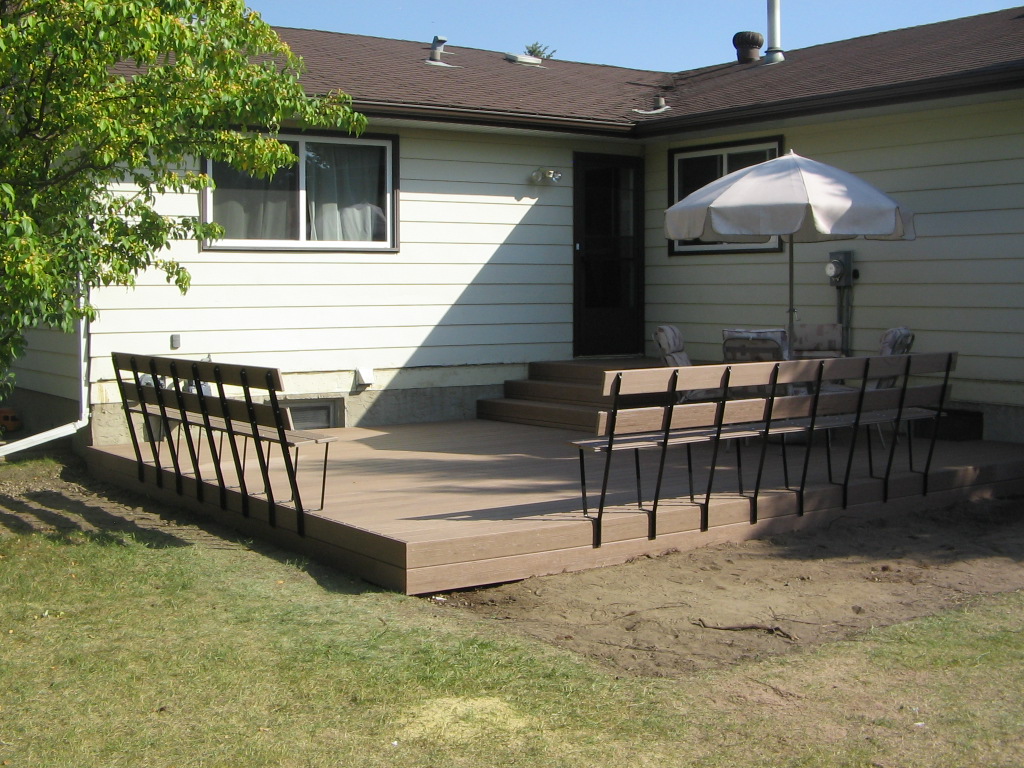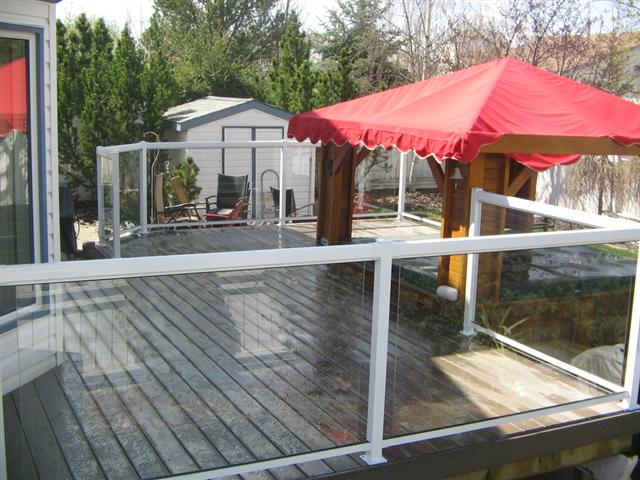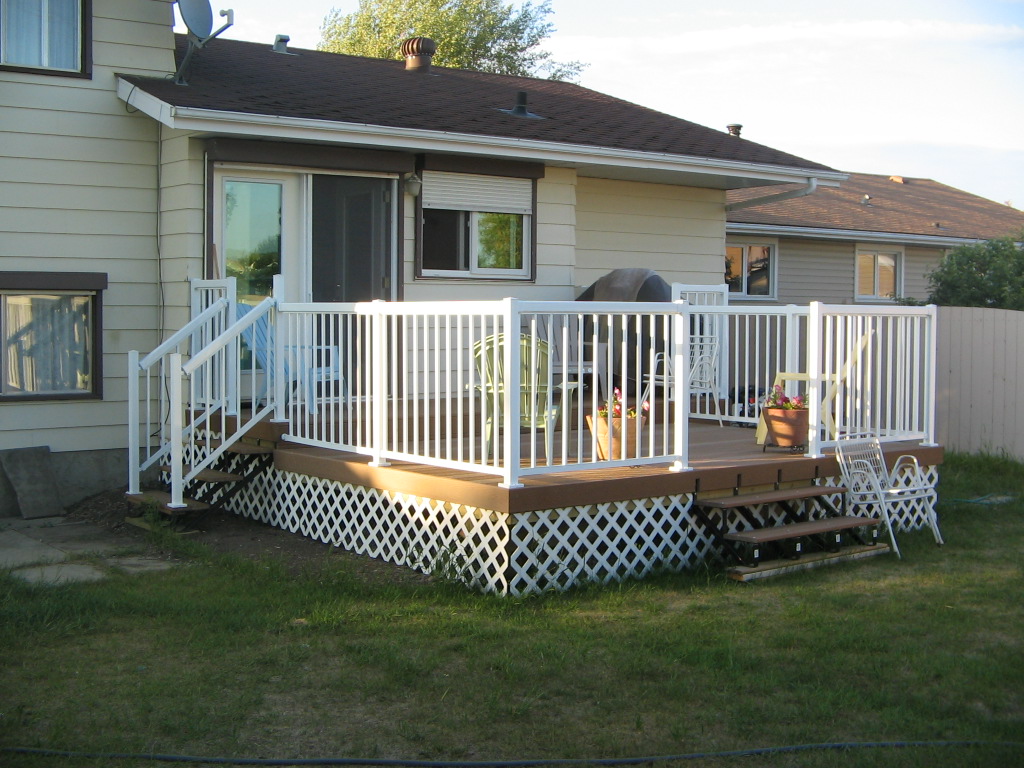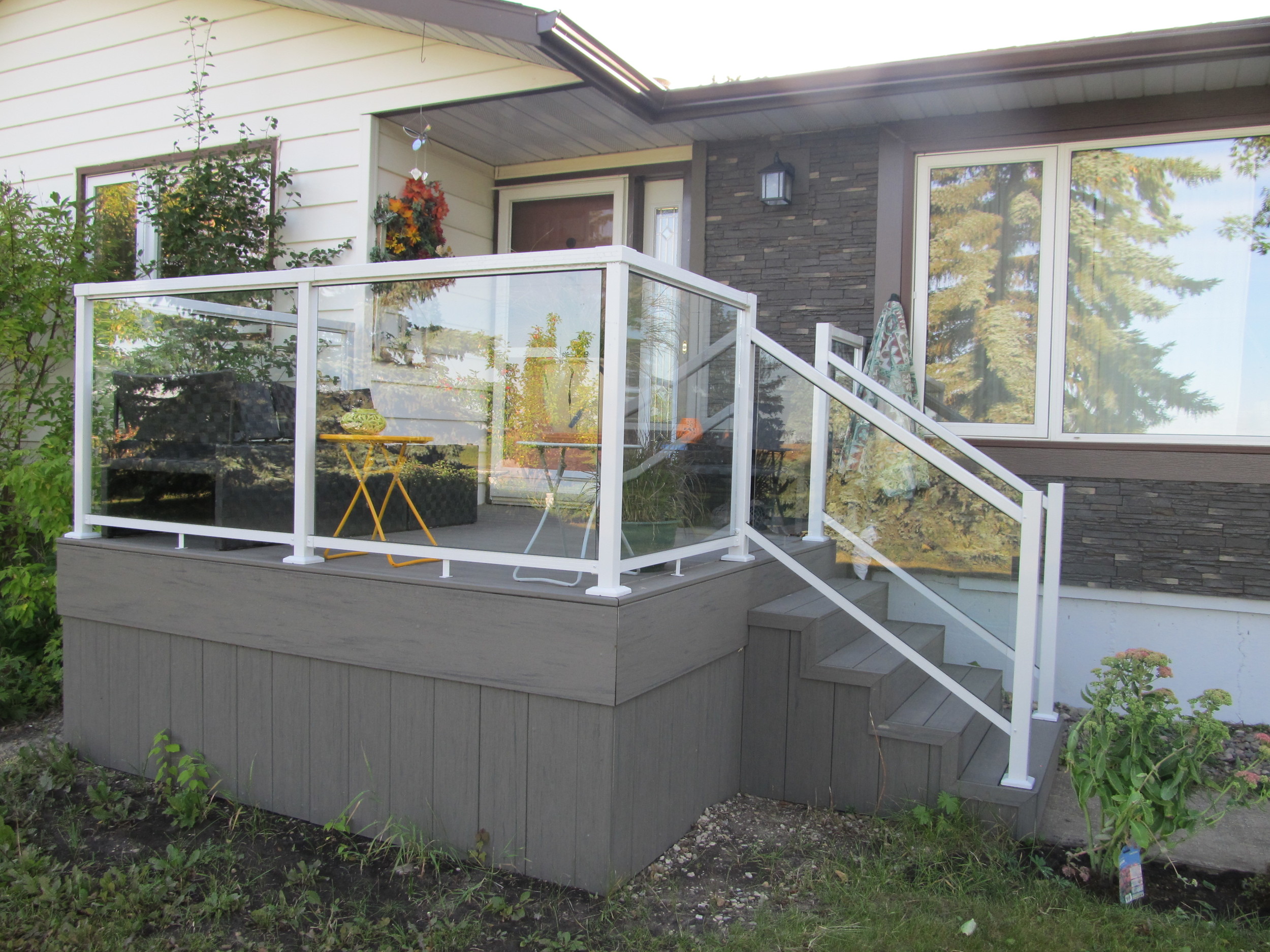 What our clients are saying:
Frequently Asked Questions
How long have you been building decks?
We have been locally owned and operated in Leduc, AB since 2003 and have been building decks that fit your lifestyle and budget within Leduc, Edmonton and surrounding area from then on!
Should I use a maintenance-free product?
There is no such thing as a truly "maintenance-free" material, because any outdoor living space will require occasional cleaning of dirt and debris. The main benefit of "maintenance-free" decking is that you will never have to stain, seal or paint the decking like you would with wood materials. There is a great variety of natural-looking colours to choose from, including tones that imitate realistic hardwood grain patterns, made from natural wood fibres and recycled plastic.
What are my options for a wooden deck?
Pressure-Treated Wood: Pressure treatment is a process that forces chemical preservatives into the wood. The preservatives help protect the wood from damage caused by insects and fungal decay. The majority of decks in Canada are constructed from pressure-treated wood because it's typically the most affordable option. Unfortunately, pressure-treated wood is not completely resistant to moisture. In order to maintain a healthy deck you will need to apply a water repellent annually to help protect against moisture damage. A pressure-treated deck will last up to 40 years if maintained properly.
Western Red Cedar: An all-natural wood. Cedar holds an oil preservative that makes it naturally unaffected by rot, decay and insect damage. Its stunning natural beauty makes it one of the most attractive deck materials. Furthermore, it is the green choice in decking as it is superior in environmental sustainability due to its low production of greenhouse gasses.
Composite Decking: Composite decking is crafted from a blend of natural wood fibers and recycled plastic, with a true wood look. This product is appealing because it requires no painting or staining and won't splinter, crack, warp, or rot, and it will never need to be sanded, stained, or refinished.
What do you offer for railings?
There are a variety of different types of railing systems you can choose from when building a deck. The most common is a pressure-treated wood railing system, which is also the least expensive option. Maintenance-free railing is also a popular choice due to all of the customization you can do. When ordering maintenance-free railing systems, you have a choice of colours (such as white, black, brown, etc.), the style of caps and spindles, or you can choose to have glass panels instead. You will be provided with all options of railing systems when designing your deck. Windsor Plywood, Co-op, and other deck supplying companies work together with us to provide the best option for your needs and budget.
Can you add in a fire pit? Water feature? Planters? Built-in seating?
Absolutely! Anything is possible! Maybe you want custom-built benches on top of the deck for an outside entertainment area or a bar railing to add extra entertainment space. During the construction of a deck there are typically some leftover cut-off pieces, which we could use to build a flower pot or anything a little extra for your outdoor space.
How long will it take to build my deck?
When we take on your project we make sure you have our full attention until your deck is completed safely, beautifully and efficiently. After your free, in-home design consultation and all final decisions are made, you could expect anywhere from 3 days to 2 weeks until completion, depending on the size of your project. Communication is an important part of your project - you can expect daily communication between yourself and our team!
I'm on a very tight budget, what do you think the minimum cost would be?
Minimum costs vary depending on the size of deck. The most inexpensive style of deck you can order would be: screw pilings, pressure-treated wood for the decking and railings, and a single set of stairs. This would cost anywhere from $2,000 - $5,000.
Will I require a permit?
If the size and shape of your new deck will be the same as your existing deck, you do not need a permit. If the blueprint of your Real Property Report will change (the size or shape of the deck will change, or you don't currently have a deck) then you will need a permit.
For more information on permits, click here.
Will you contact utility COMPANIES to mark any gas or power lines?
Definitely! Before construction on your deck project starts, leave the worry of organizing with Alberta One-Call to us. They will come to your home to view and mark your yard for utility lines, water lines, etc. This service is included "no-charge" as this company does not charge to mark utility lines on sites. Safety first!
Do you do everything in-house?
Yes! You can be confident in our team of journeymen and apprentice carpenters to show up on time with all of the essential tools and equipment we need to complete your project. Everything, from drilling the piles for support posts, to framing and painting, will be completed by the MSL team!
What type of insurance do you carry?
We carry $5,000,000 residential and commercial insurance liability, so there is no worry to you while we are working in and around your home. All of our staff and projects are covered under our WCB account, which is in great standing.
Do you offer any warranties?
We offer a one-year warranty on all work once the project is completed to your satisfaction.
What would the payment schedule be?
After an agreement has been finalized about design, materials and price, a 30% deposit is required for booking and buying materials to get the project started. Another payment of 30% will be required when we reach the halfway mark. The final 40% of the payment is made after you are happy with the deck, and all permits are closed and passed.