Fences
Increase privacy and security around your home, and up your curb appeal!
Whether you're finishing a new home and need a fence to keep kids and pets safe, or replacing an older fence to increase security and privacy, MSL Projects & Design Inc. will be your first and only call. Fences come in a wide range of colours, styles, textures, and material - time to let your creative side show!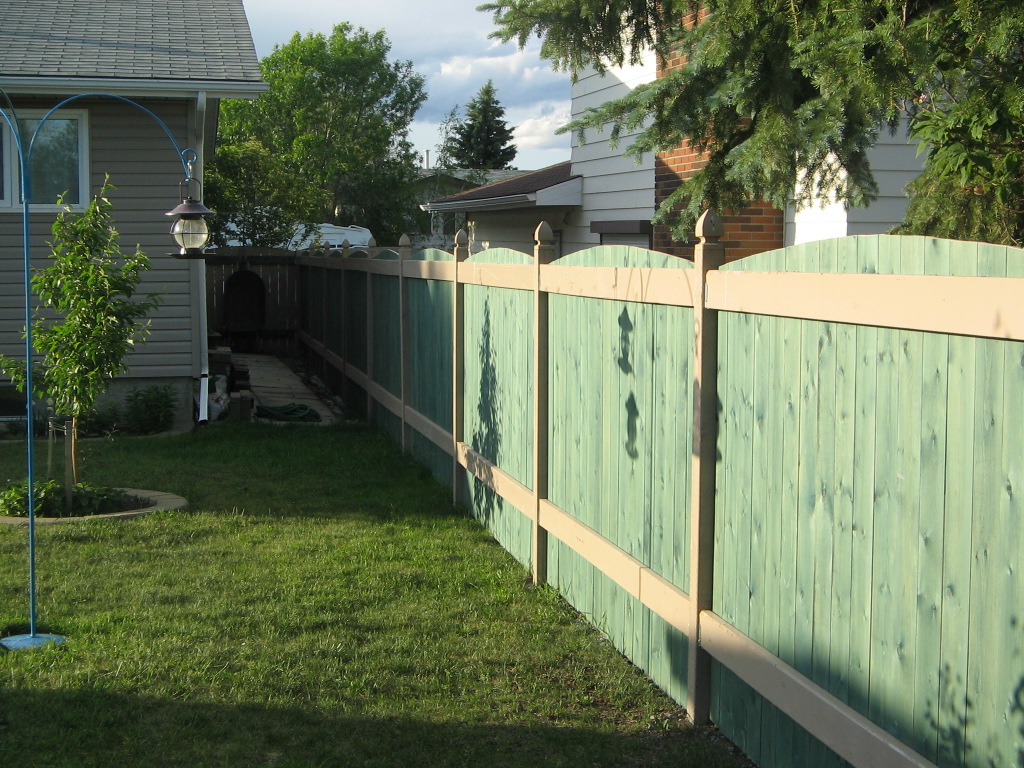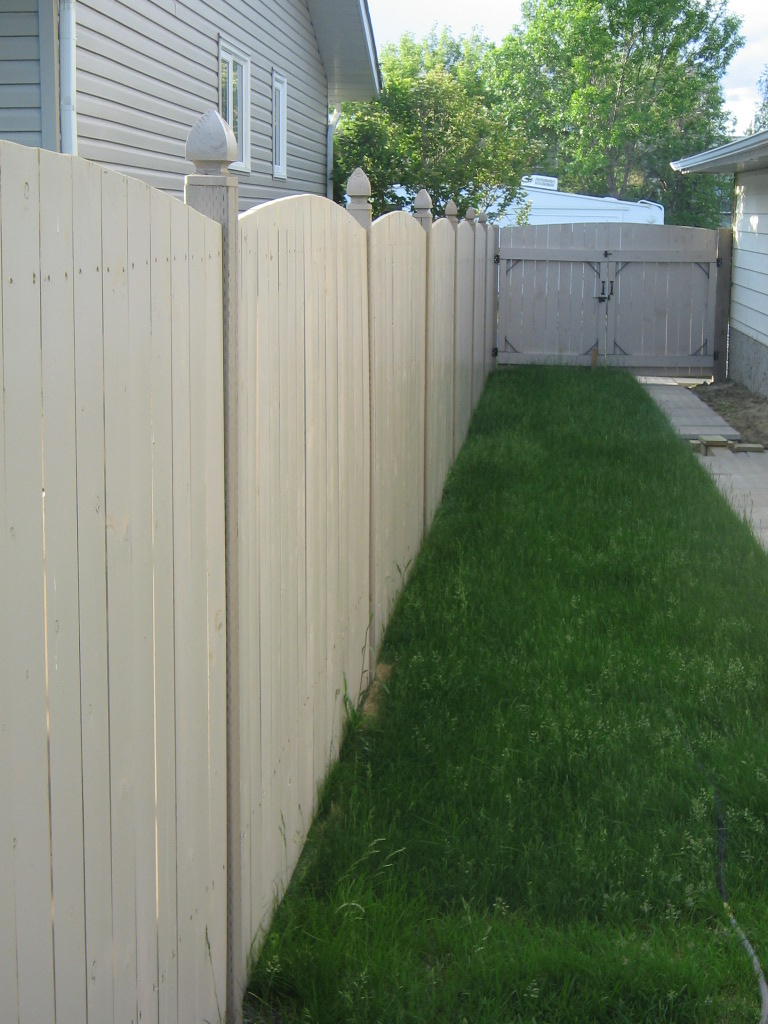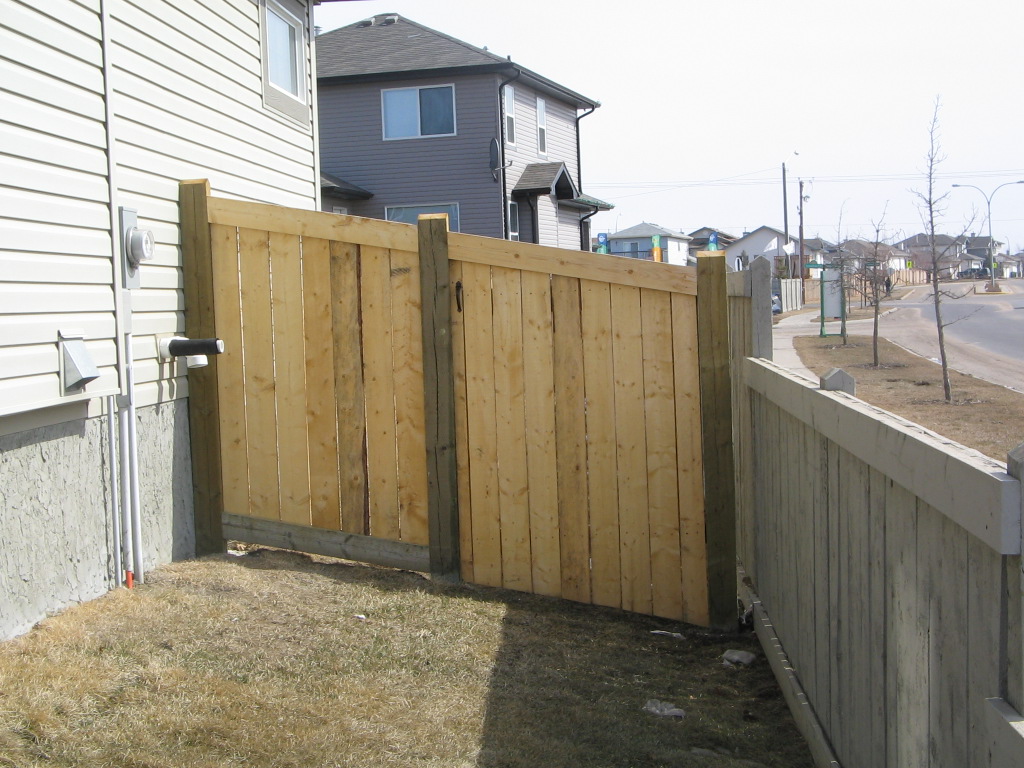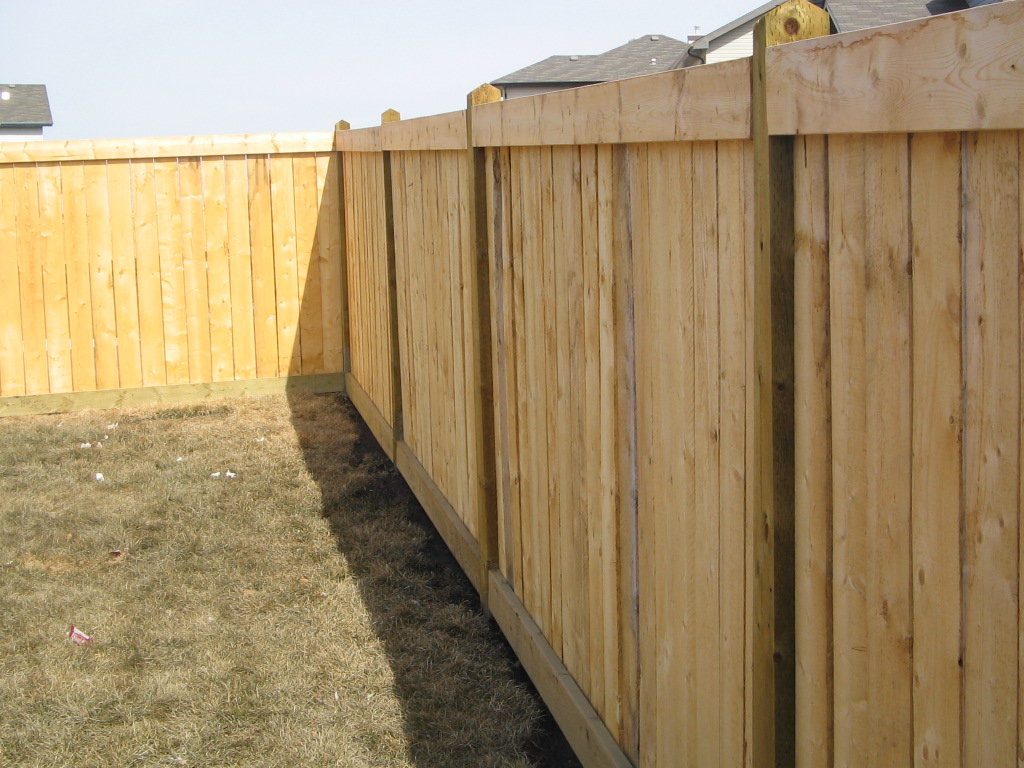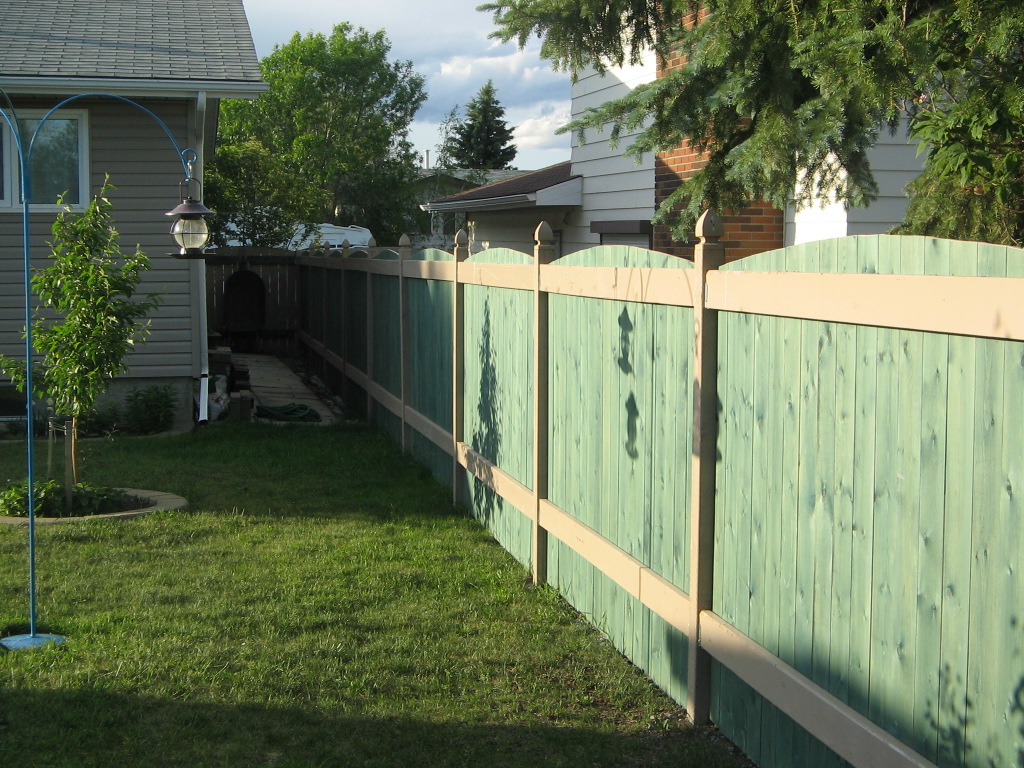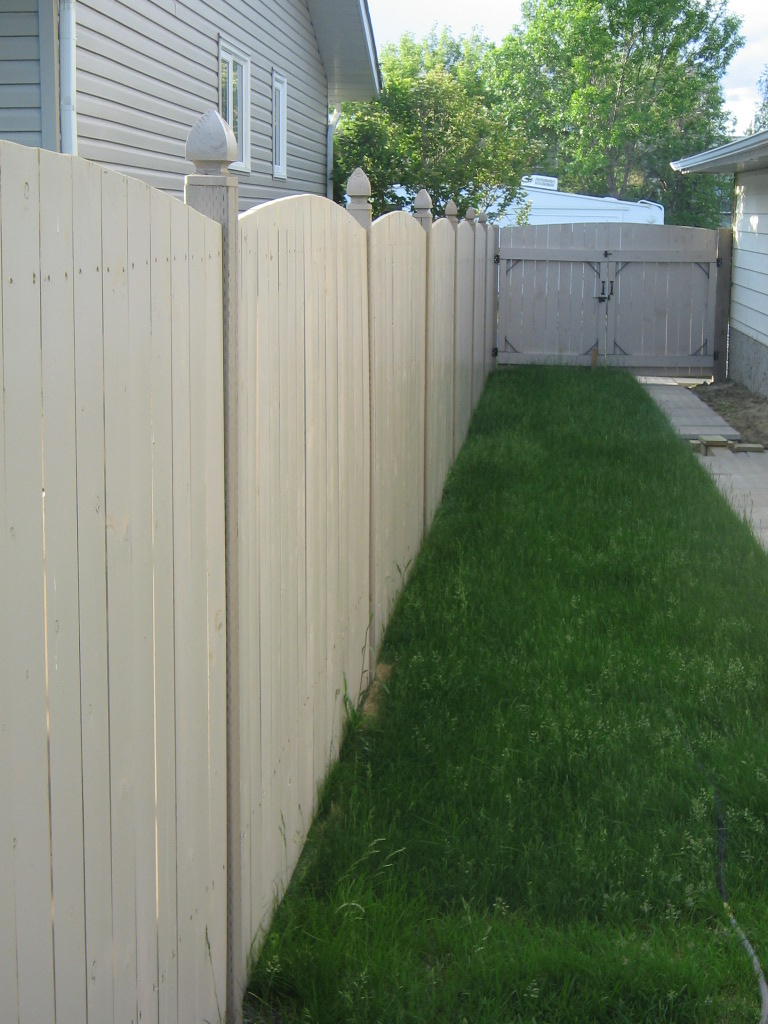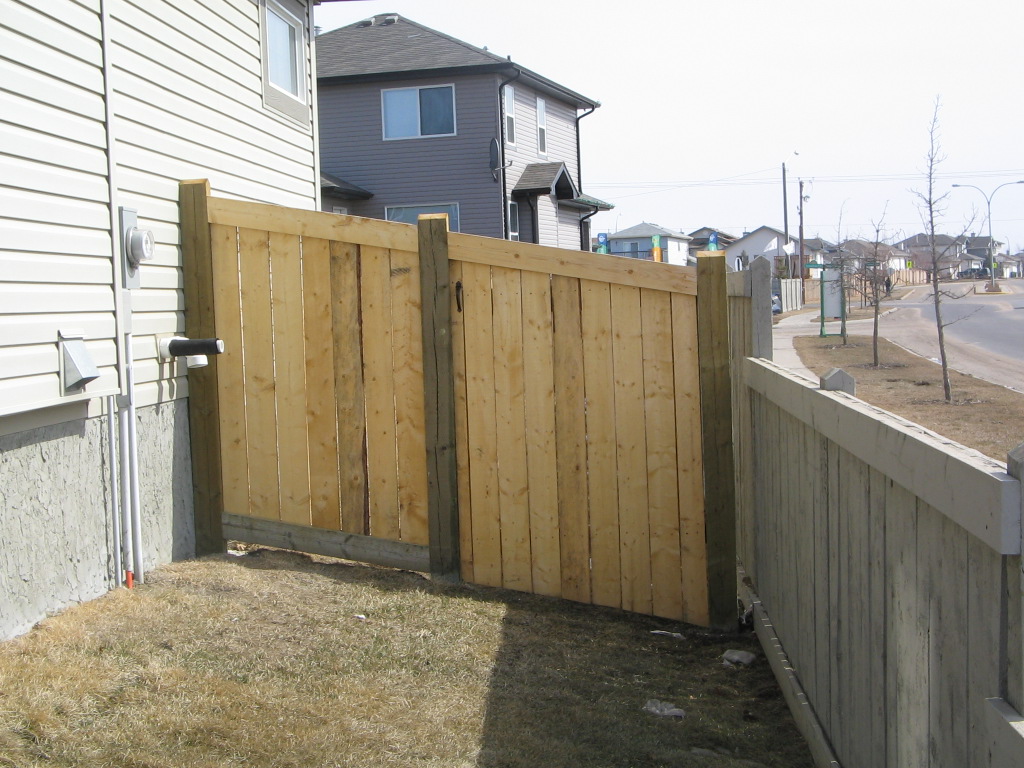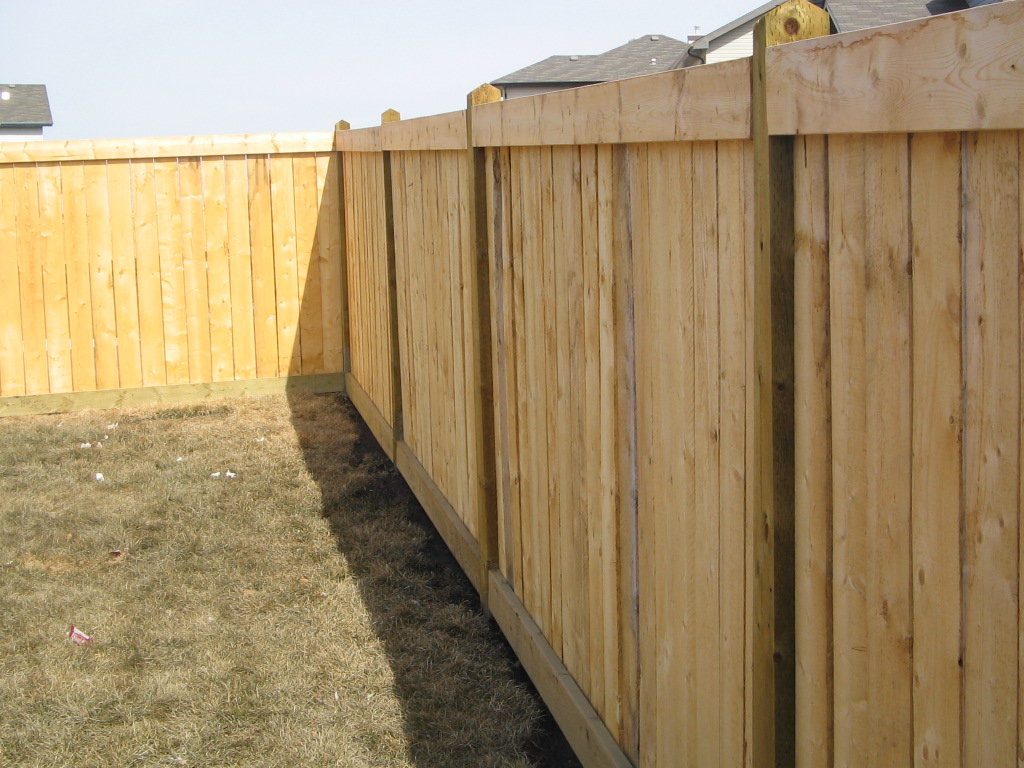 What our clients are saying:
frequently asked questions
How long have you been building fences?
We have been locally owned and operated in Leduc, AB since 2003 and have been building fences that fit your needs and budget within Leduc, Edmonton and surrounding area from then on!
What type of material do you TYPICALLY use?
Pressure-treated wood is our first choice. It is treated with chemicals to make it resistant to rot and insects. It is a more cost-savvy wood option, which makes it a popular choice. It also has endless options for paint, stain, and shape. We can cut, cap, or colour your wood fence however you would like!
If you are on a very strict budget it is common to use pressure-treated wood for the main posts and top and bottom rails, then use spruce boards to infill. Spruce is very easy to paint and it is inexpensive to replace boards if it becomes needed in the future.
Some other materials you could consider would be smooth spruce, rough spruce, maintenance-free, chain link, or detailed/patterned fences.
Where should I put my gate?
Spend some time deciding where your yard access makes the most sense for your family, as well as any future landscaping projects you may be considering. If you enjoy walking through the park with your dog consider a gate with direct access. You may need RV parking so you could consider installing a wider gate with double doors to accommodate those larger items, which is also a great feature for re-sale!
How long should I expect my fence to last?
Snow, ice and wind are all challenging factors in the ever-changing Alberta weather, but any wood product can look great for up to 20 years when properly finished and maintained.
How long will it take to build my fence?
When we take on your project you will have our full attention until your fence is completed safely, beautifully and efficiently. After your free, in-home design consultation and all final decisions are made, you could expect around 3 to 4 days until completion. While the posts are curing, we will paint all of your boards in the shop, ready to be installed immediately. This means no paint mess around your yard! Communication is also an important part of your project; you can expect daily communication between yourself and our team.
Will I require a permit?
Yes. If the fence is too high or built in the wrong place, you will most likely have to tear it down. But not to worry - when we apply for the permit for you it will include required setbacks from property lines, sidewalks and roads, and allowable heights for the fence. Some new developments may also have pre-determined color and/or material selections that you have to choose from. All of this will be handled through us, and our team will give you all of the options available for your yard.
For more information on permits, click here.
How will you find the property lines?
By pulling your Real Property Report (RPR), it will indicate where the property pins are located and measurements of your land. This will be used to determine the proper setbacks needed for your fence to ensure there are no issues with the fence being built on your neighbours' or city property.
Will you contact utilities to mark any gas or power lines?
Absolutely! Before any construction on your fence begins, leave the worry of organizing with Alberta One-Call to us. They will come to your house to view and mark your yard for utility lines, water lines, etc. This service is included "no-charge" as this company does not charge to mark utility lines on sites. Safety first!
Do you do everything in-house?
Yes, everything is done in-house with our expert staff! You can be confident in our team of journeymen and apprentice carpenters to show up on time with all of the essential tools and equipment to complete your project. Everything, from design to drilling the piles for support posts to painting, will be completed by the MSL team!
What type of insurance do you carry?
We carry $5,000,000 residential and commercial insurance liability, so there is no worry to you while we are working in and around your home. All of our staff and projects are covered under our WCB account, which is in great standing.
Do you offer any warranties?
We offer a one-year warranty on all work once the project has been completed to your satisfaction.
What would the payment schedule be?
After an agreement has been finalized about design, materials and price, a 30% deposit is required for booking and buying materials to get the project started. Another payment of 30% will be required when we reach the halfway mark. The final 40% of the payment is made after you are happy with the fence, and all permits are closed and passed.
Do you offer split billing between myself and my neighbour?
Yes! The billing can be split any way you like and invoices can be distributed separately.